Main content starts here, tab to start navigating
Supporting the Kingston YMCA Farm Project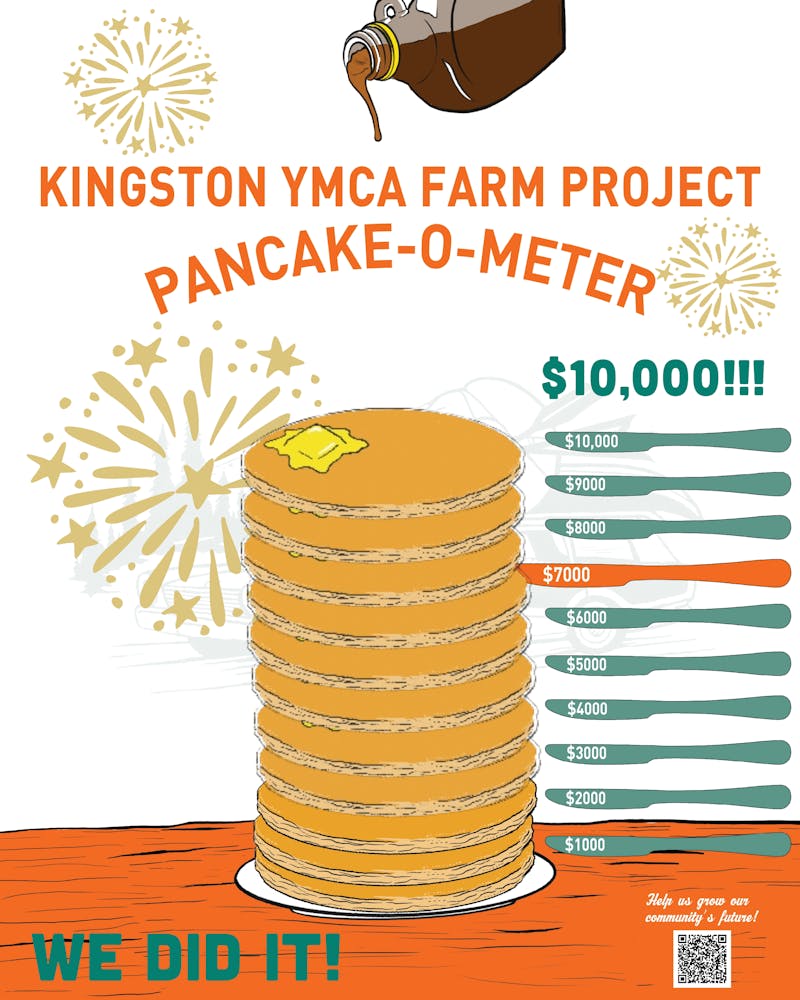 We're thrilled to announce that we blew past our fundraising goal!
Your contributions made it possible for us to donate thousands more than our initial commitment and we're awarding the Kingston YMCA Farm Project...
$10,000!
We're amazed by the giving spirit of our guests and team. Our community thanks you all!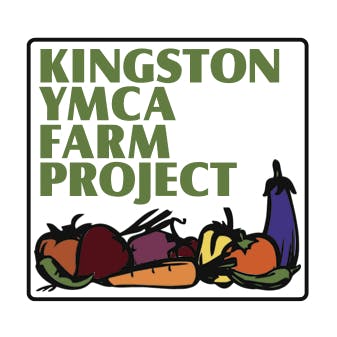 Phoenicia Diner was committed to sponsoring a 6-week cooking class for 8 teens this fall. Our guests rounded-up their change all summer long, raising thousands more that the Farm can use for seeds, supplies, and more to support the teen farm crew.
The Kingston YMCA Farm Project teaches people of all ages how to plant, harvest, and cook fresh and healthy food. All the while, it pays teens a competitive wage for their work on the farm -- empowering youth and growing a healthier community.
We as a company have been looking at ways to support our community in a meaningful way. This program brings together the three ideas that align with those goals:
- Support access to fresh food for those who need it
- Teach young people healthy eating habits
- Educate young folks on where their food comes from and inspire them to grow their own
Learn more about the Farm Project and how to support their efforts.